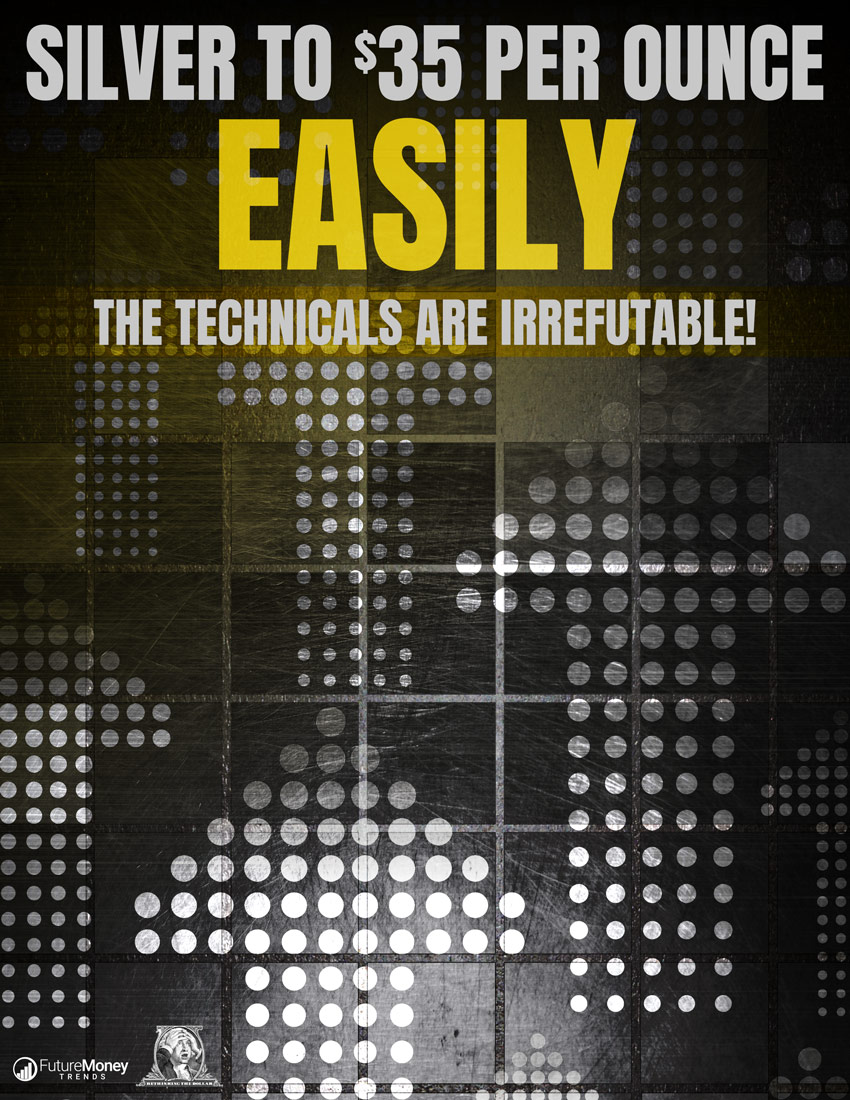 Silver to $35 Per Ounce Easily: The Technicals Are Irrefutable
Gold to $3,000 and Beyond: When Will It Hit All-Time Highs?
Silver Bullion to $50: No Worries, The Rocket Is Still On The Launch Pad
The Catastrophic Currency Reset: Where to be in the U.S. and Abroad When The SHTF
21st Century Market Crash: What to Expect and How to Prepare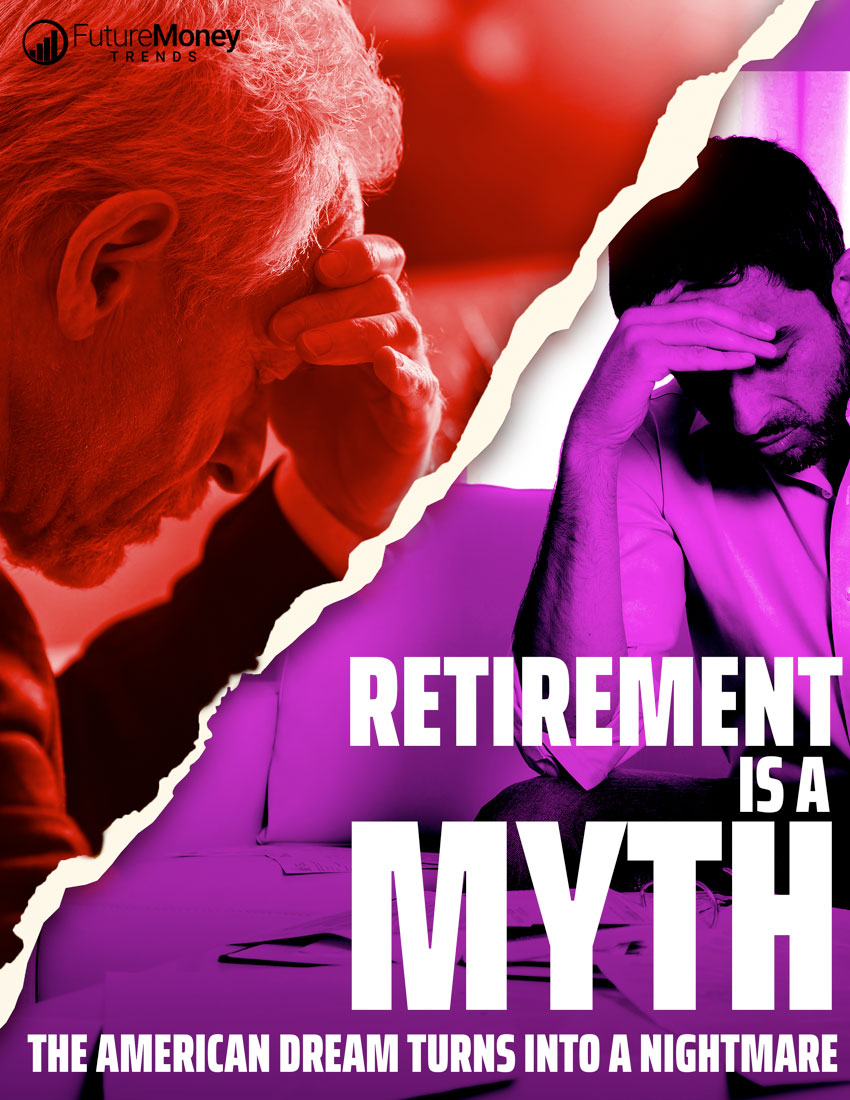 Retirement is a Myth: The American Dream Turns Into a Nightmare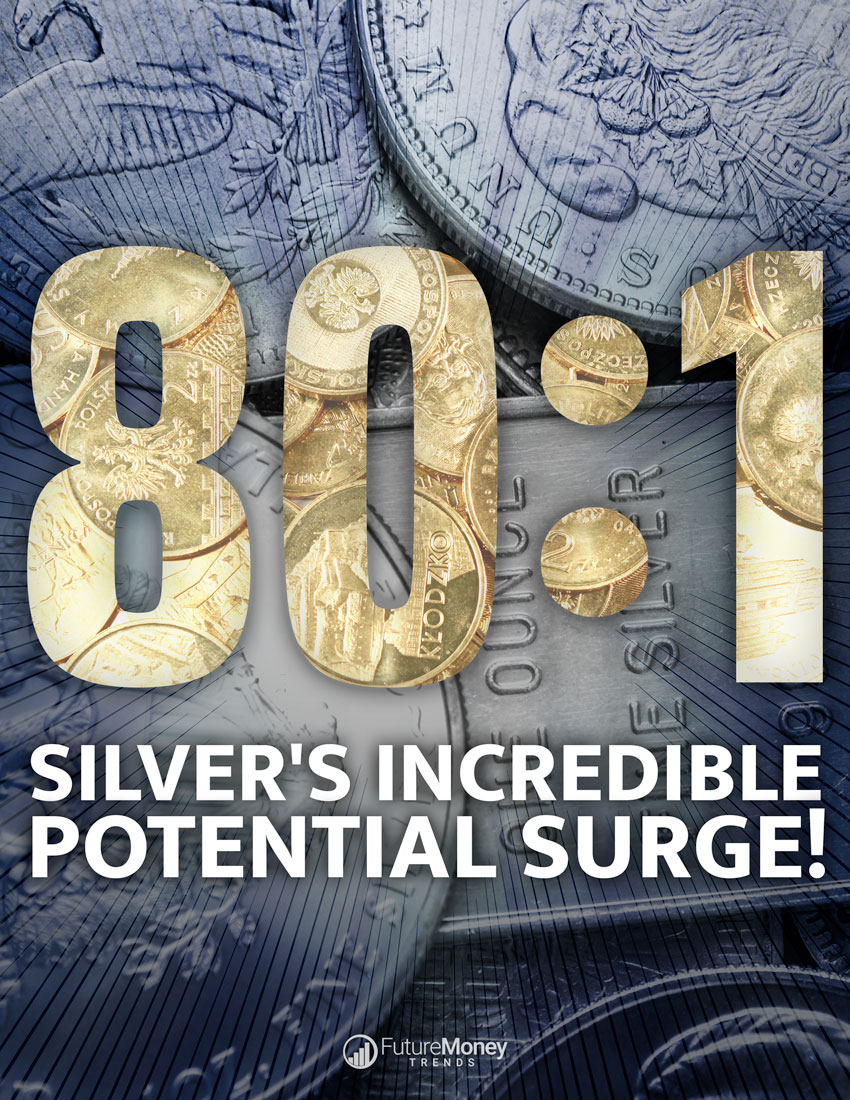 80:1 – Silver's Incredible Potential Surge
1000% Potential Gains with These Beaten-Down, High-Growth Stock Picks
Recession 2022: Much More Pain Coming
Real Estate Bubble Bursting: American Dream Destroyed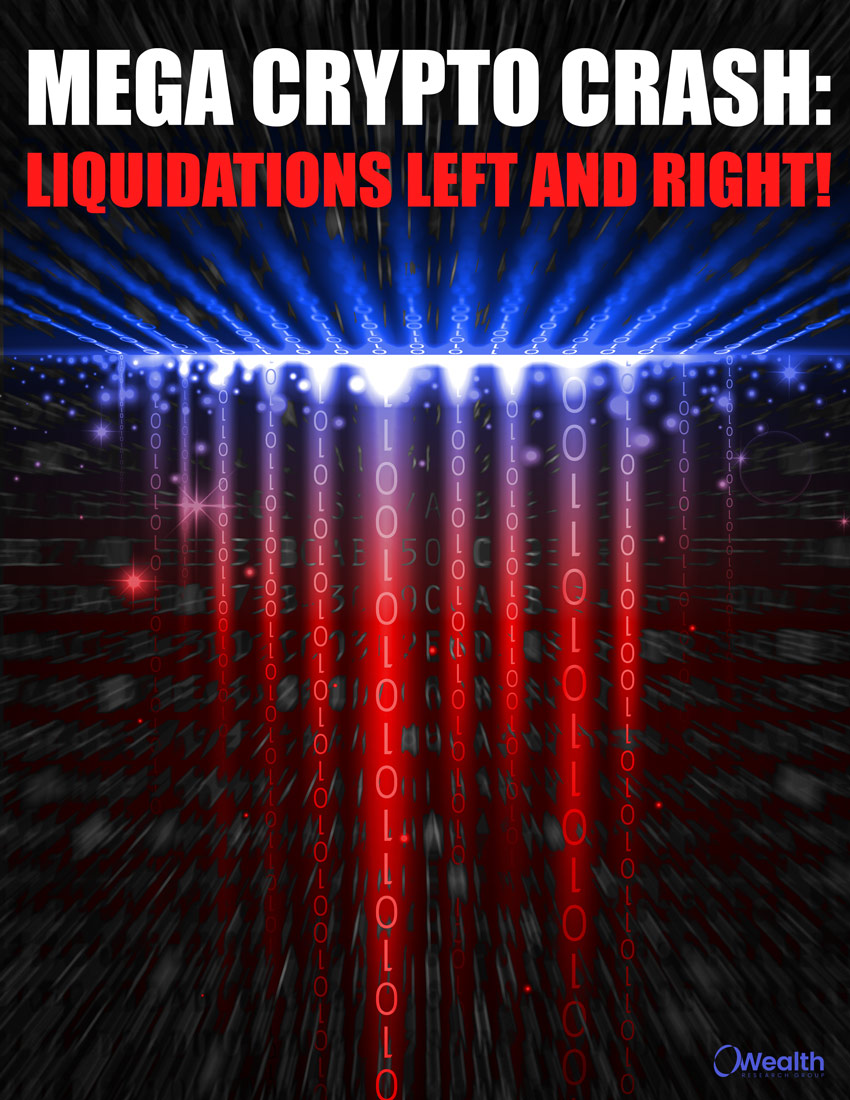 Mega Crypto Crash: Liquidations Left and Right
Inflation Signs All Around Us: This Summer Will Be Nuts
Death Blow to the Dollar: The Chinese Killer Shot That Can End the Currency Wars
No Hope For Retirement: All Safety Nets Have Been Torn to Shreds
Ray Dalio's Wisdom and Warnings: Populism Rises While America Declines
Retirement Doom and Savings Gloom: Americans are Unprepared and Unaware!
Historic Gold/Silver Ratio: The Whole Truth
R.I.P. Middle Class: Elite Globalists – Enemies from Within
Disclaimer
The content on this site is provided as general information only. The ideas expressed on this site are solely the opinions of the author(s) and do not necessarily represent the opinions of sponsors or firms affiliated with the author(s). The author may or may not have a financial interest in any company or advertiser referenced. Any action taken as a result of information, analysis, or advertisement on this site is ultimately the responsibility of the reader.