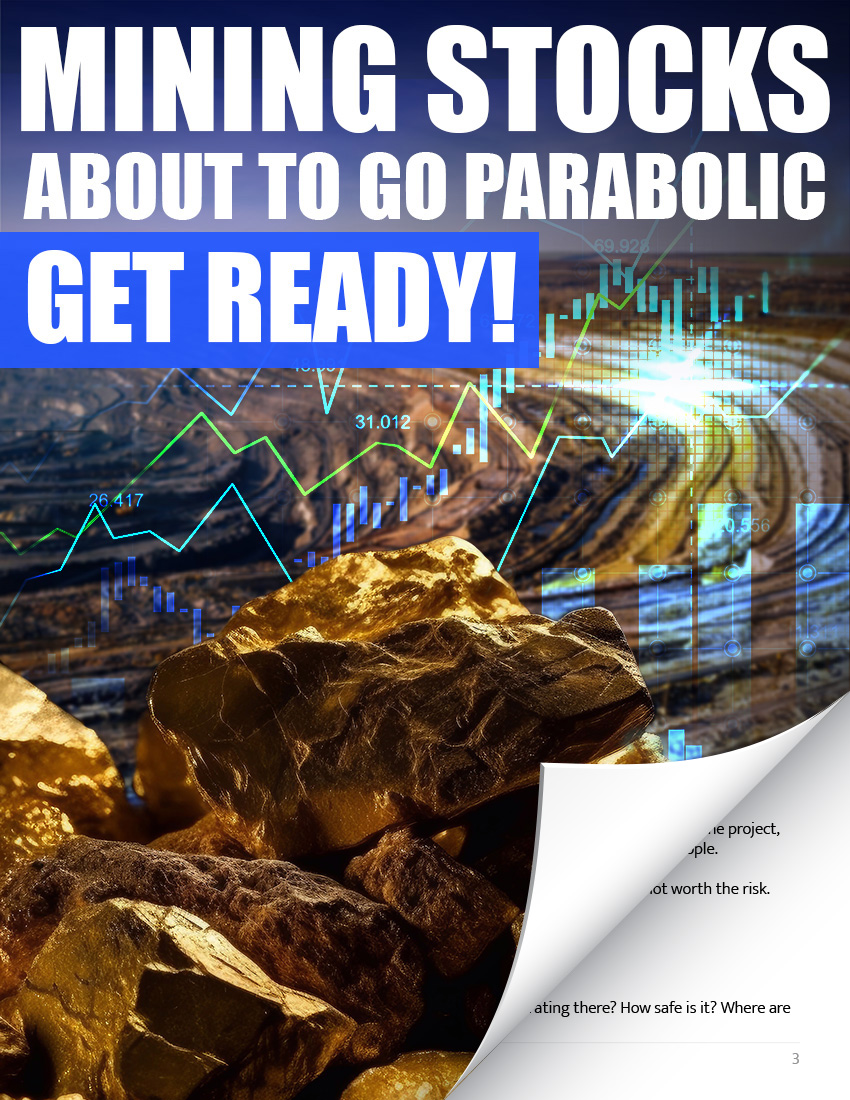 Mining Stocks About to Go Parabolic – Get Ready!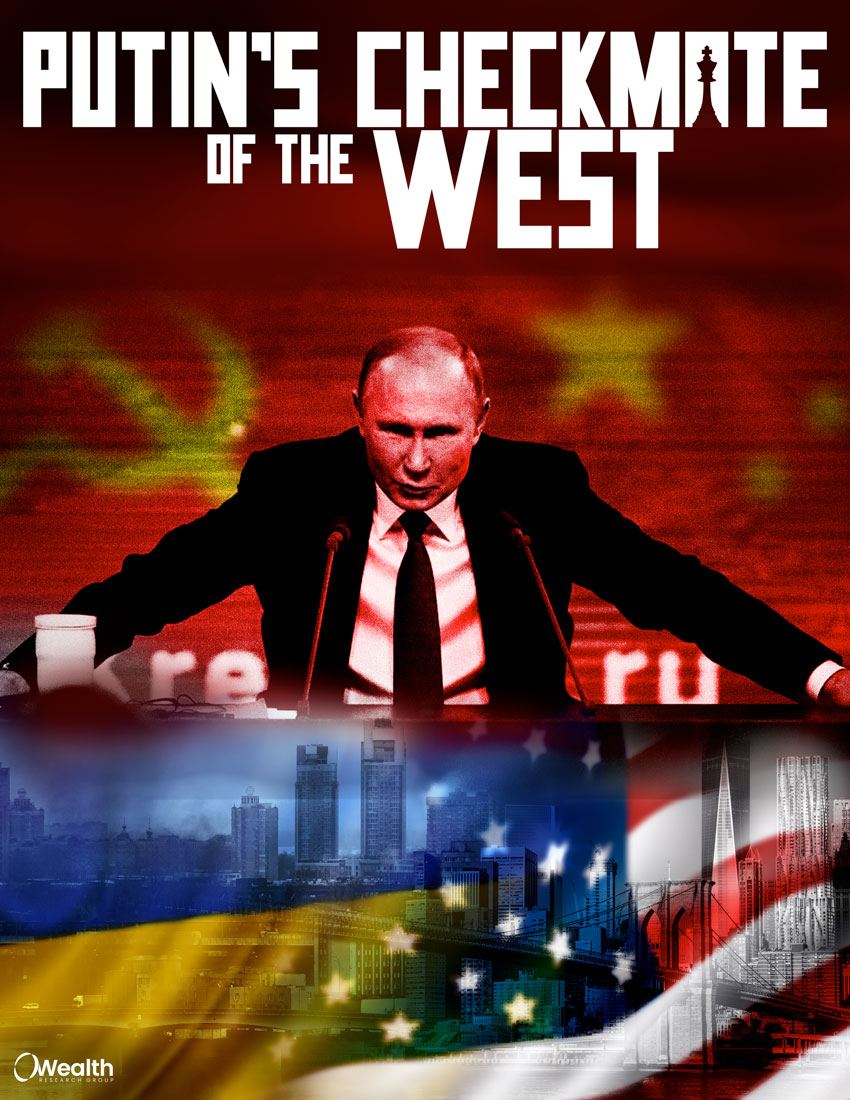 Putin's Checkmate of the West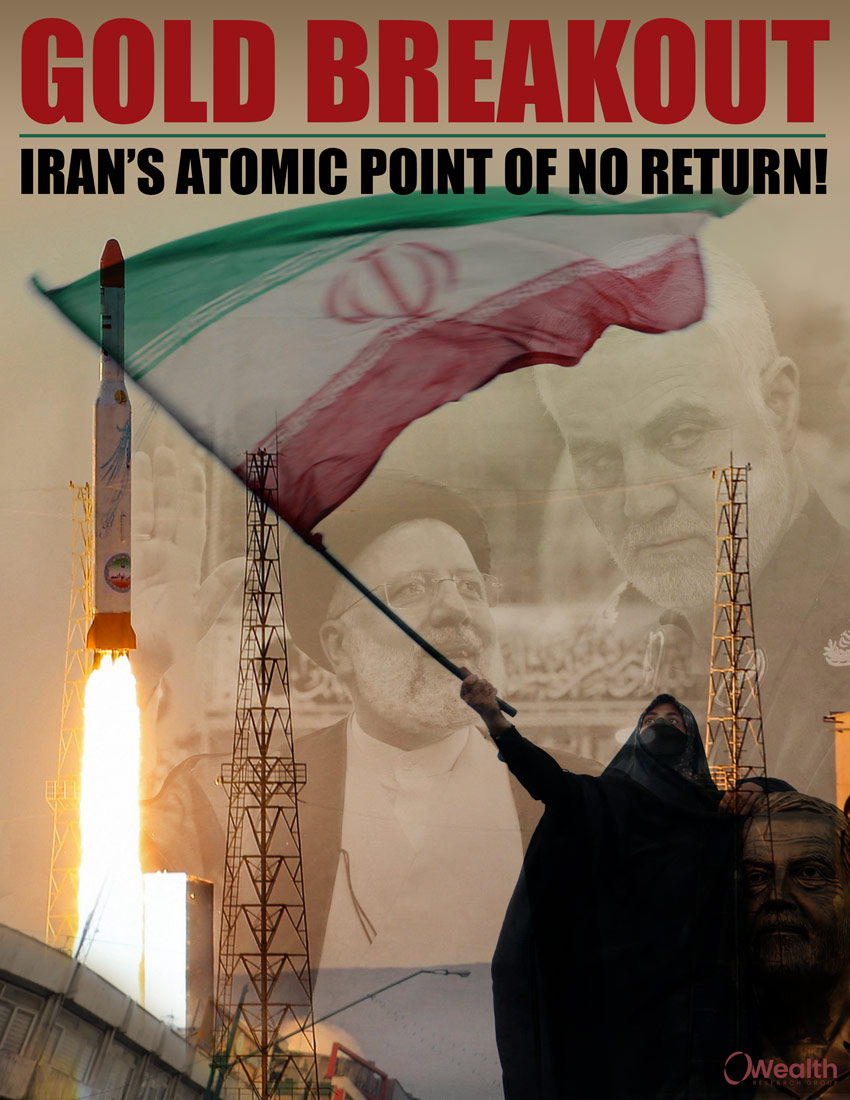 Gold Breakout: Iran's Atomic Point of No Return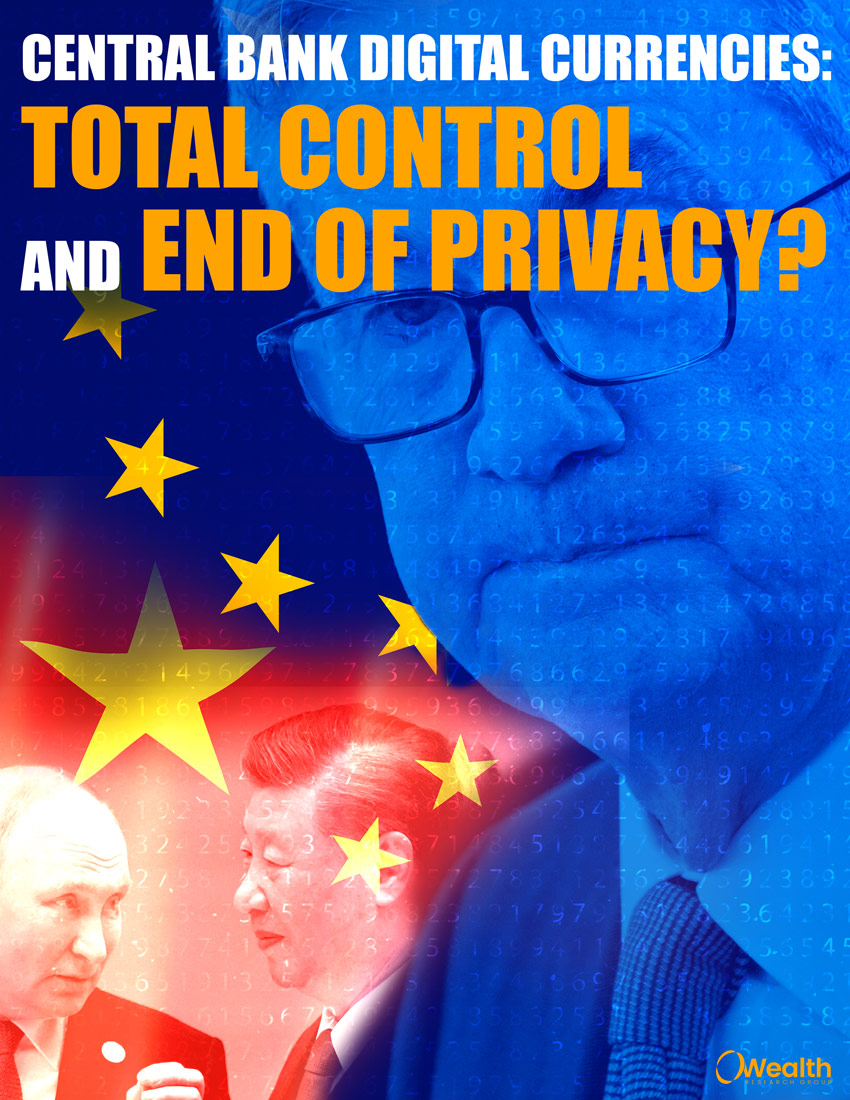 Central Bank Digital Currencies: Total Control and End of Privacy?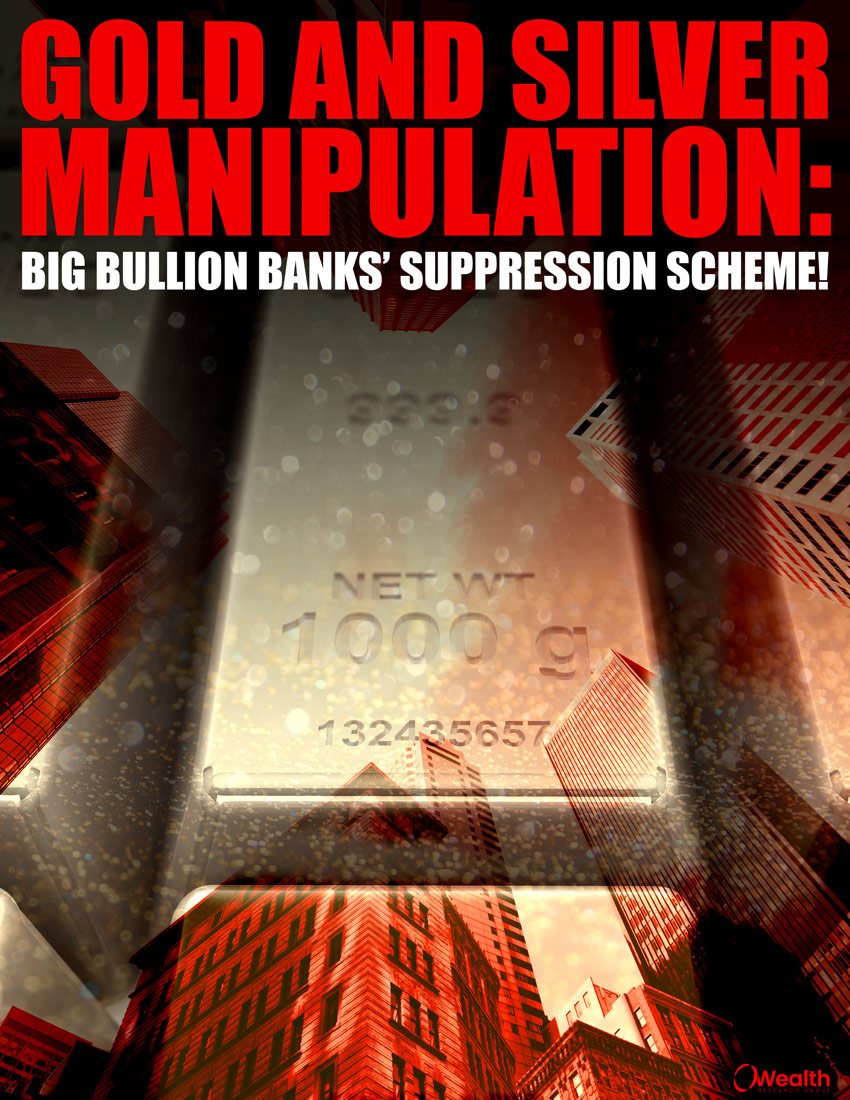 Gold and Silver Manipulation: Big Bullion Banks' Suppression Scheme!
1000% Potential Gains with These Beaten-Down, High-Growth Stock Picks
Real Estate Bubble Bursting: American Dream Destroyed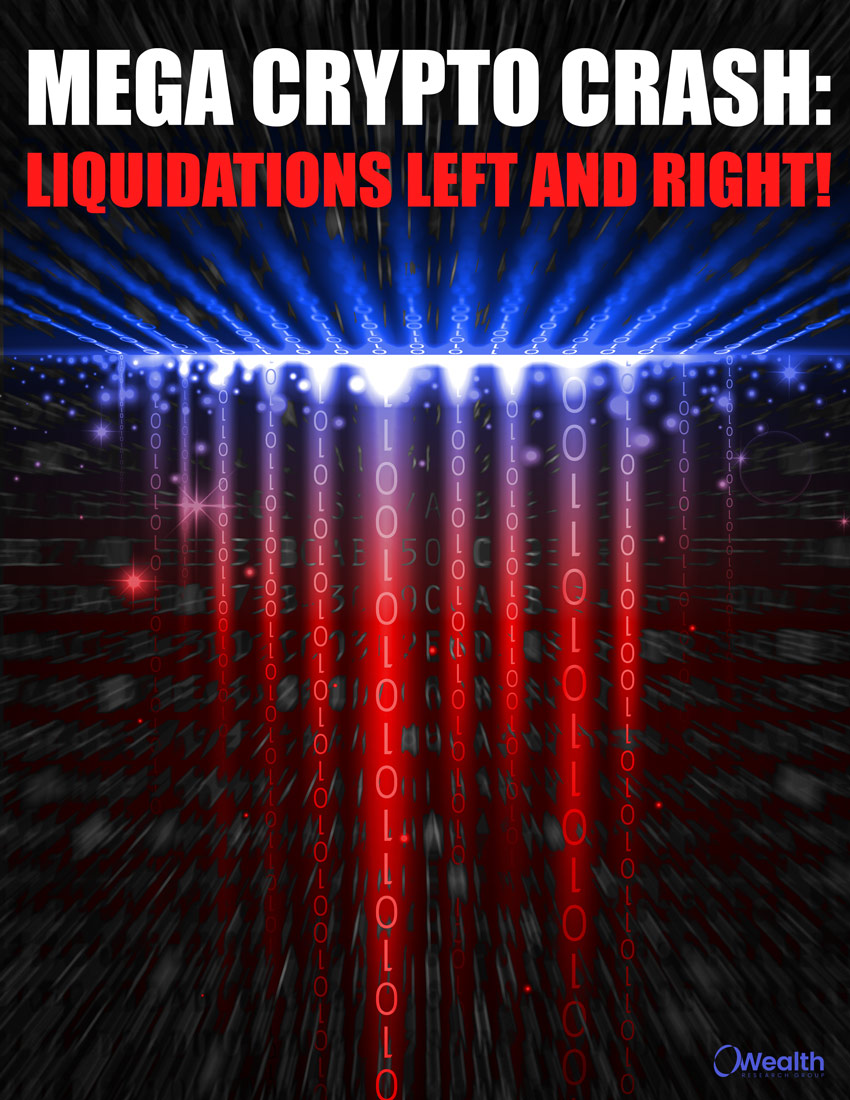 Mega Crypto Crash: Liquidations Left and Right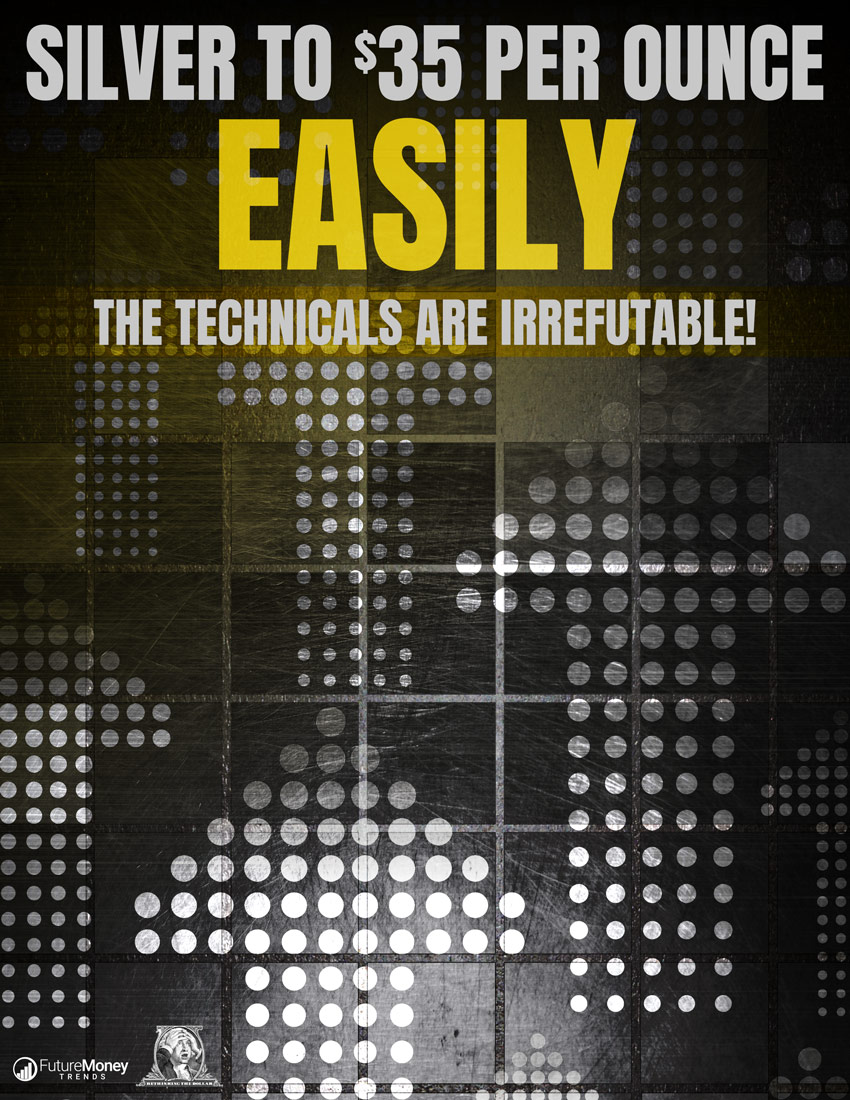 Silver to $35 Per Ounce Easily: The Technicals Are Irrefutable
Gold to $3,000 and Beyond: When Will It Hit All-Time Highs?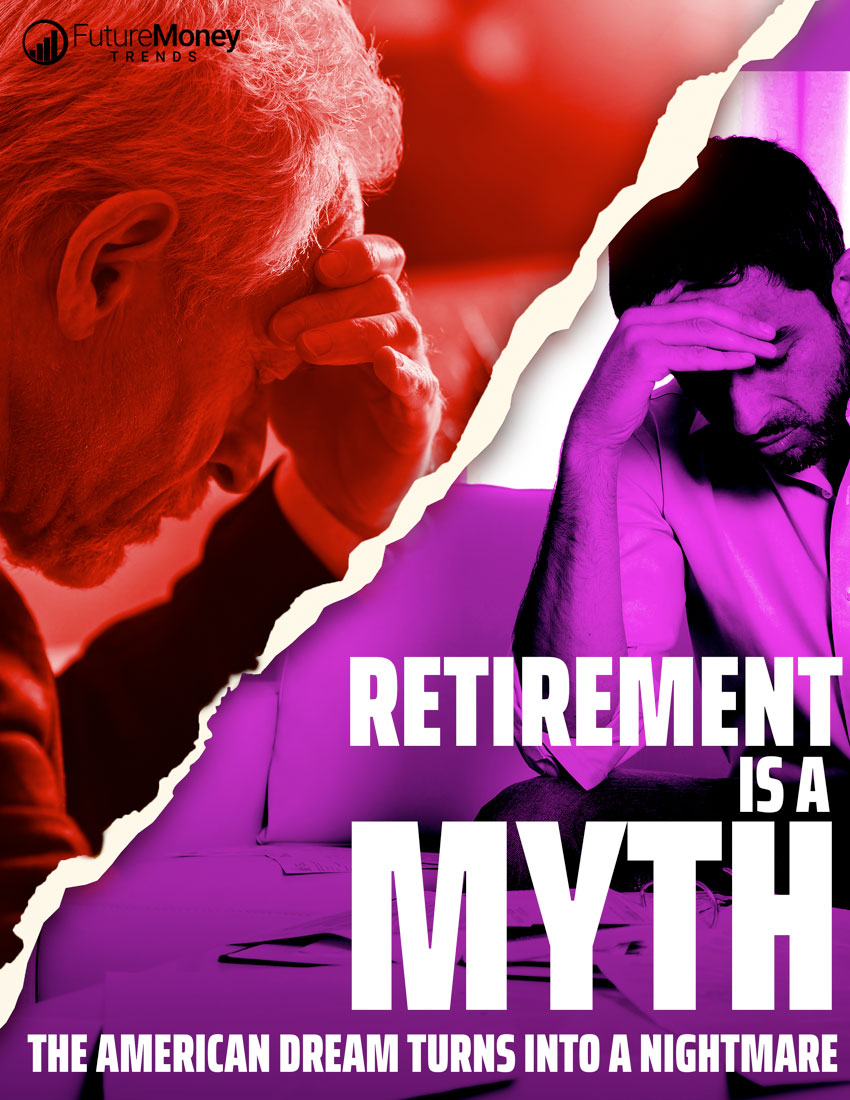 Retirement is a Myth: The American Dream Turns Into a Nightmare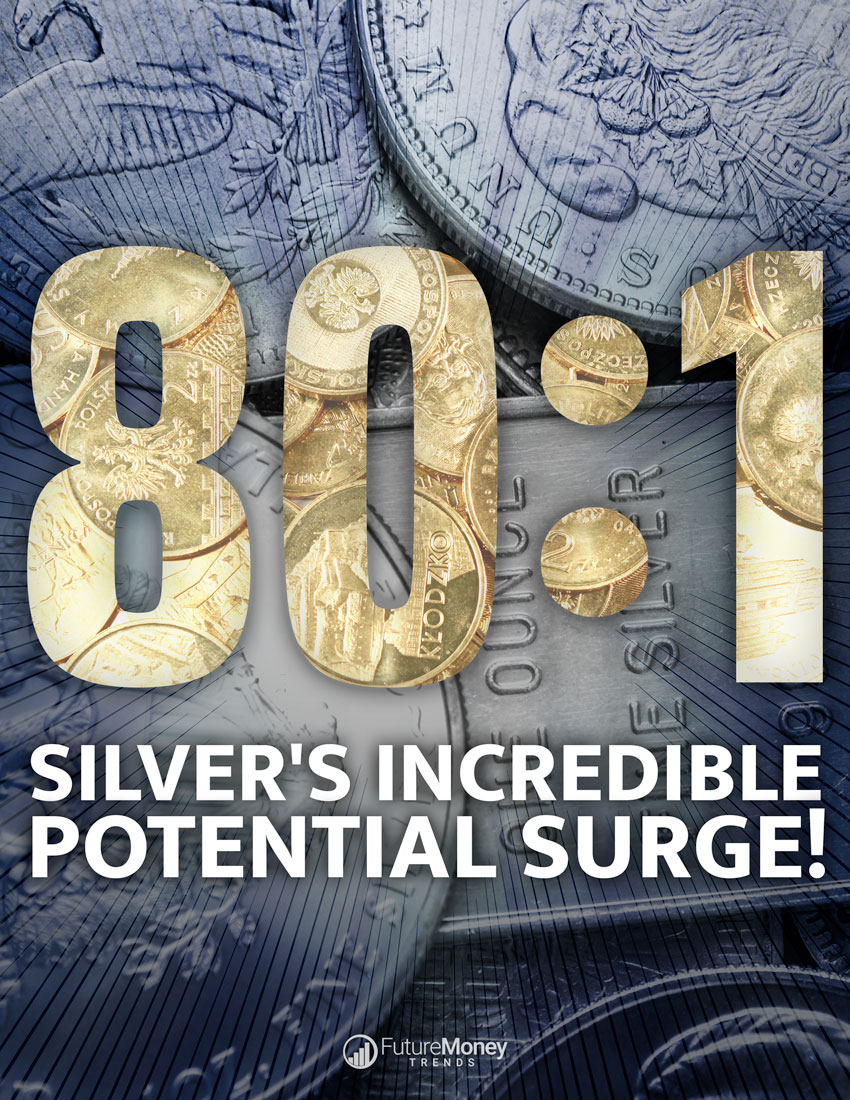 80:1 – Silver's Incredible Potential Surge
Disclaimer
The content on this site is provided as general information only. The ideas expressed on this site are solely the opinions of the author(s) and do not necessarily represent the opinions of sponsors or firms affiliated with the author(s). The author may or may not have a financial interest in any company or advertiser referenced. Any action taken as a result of information, analysis, or advertisement on this site is ultimately the responsibility of the reader.