As we've noted in the last several weeks, Apple's Foxconn factories in China had to have production up and running around Feb 10-11 to meet full production targets by the end of the month.
So far, some production lines are operating, but much of it has been idled because of the virus outbreak.
A new report via Nikkei Asian Review has confirmed our thoughts that Apple will see significant supply chain disruptions that could lead to product shortages in the months ahead. The problem could persist through April, sources told Nikkei.
Apple delivered a statement on Monday evening, admitting it does "not expect to meet the revenue guidance we provided for the March quarter" due to production woes.
In other words, the guidance Apple issued almost three weeks ago was completely bogus and has now trapped a generation of retail traders long in the stock as it has now faded from all-time highs.
Apple's aggressive plan to produce cheaper iPhones in 1H20 could be derailed because of the virus outbreak, as much of the Chinese economy is shutdown.
"The suppliers are doing their best to produce and ship the [cheaper] iPhone within four weeks. …The delay can't be too long, otherwise, it will affect the sales strategy of Apple's new products in the second half of this year," a source with direct knowledge told Nikkei.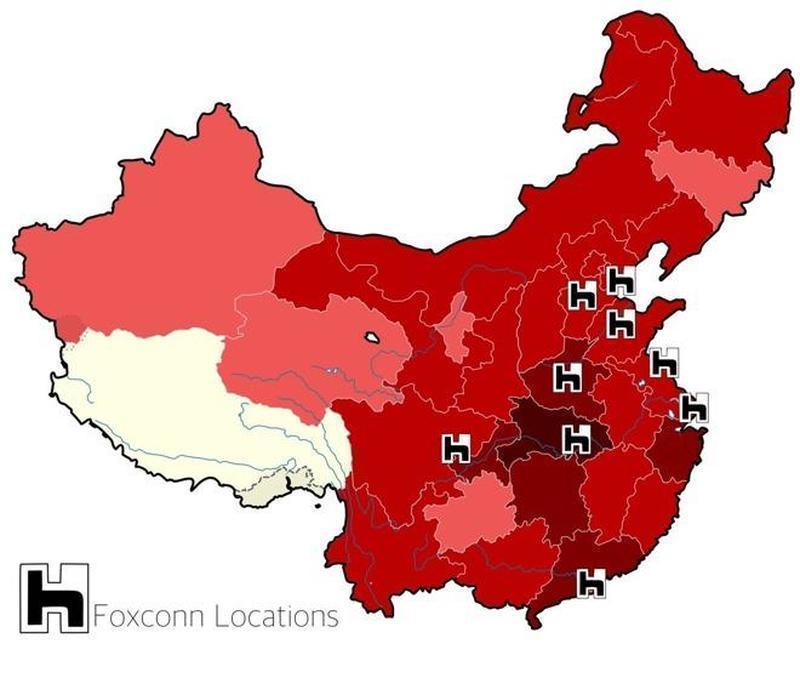 "On average, suppliers in the iPhone supply chain are currently operating at around 30% to 50% of capacity," another source told Nikkei. "The constrained supply of iPhones will likely extend to April. There are still a lot of hurdles, from labor shortages to logistics transportation."
"The biggest uncertainty is still lingering as no one can be sure whether the coronavirus is under control," the source said, adding that some suppliers could have more people back to work around Feb 24.
The central region of iPhone production is in Zhengzhou, Henan Province, has restarted some production but not at the levels to reach full capacity by the end of the month.
The Nikkei said production is gradually coming online at a key iPhone facility in Shanghai.
Sources also said iPhone suppliers had seen disruption that could make some critical parts for the iPhone in short supply or not available.
Reuters noted via a source with direct knowledge that some semiconductor suppliers of Apple are currently seeing production issues.
"If one component factory stays closed and they're the only supplier, then everyone has to stop and wait. And if there are two suppliers and one is shut down, then we need the other to do more," the source told Reuters.
It's now evident that iPhone and Airpod shortages could be imminent.
We noted Monday that Apple could start developing production issues in India at its iPhone XR plants because of the lack of parts from China.
Apple is now starting to realize that its complex and global supply chain is at risk of completely imploding. It should be a major wakeup call for investors as they must reevaluate risk as the virus outbreak has generated a "demand shock" that could tilt the global economy into recession.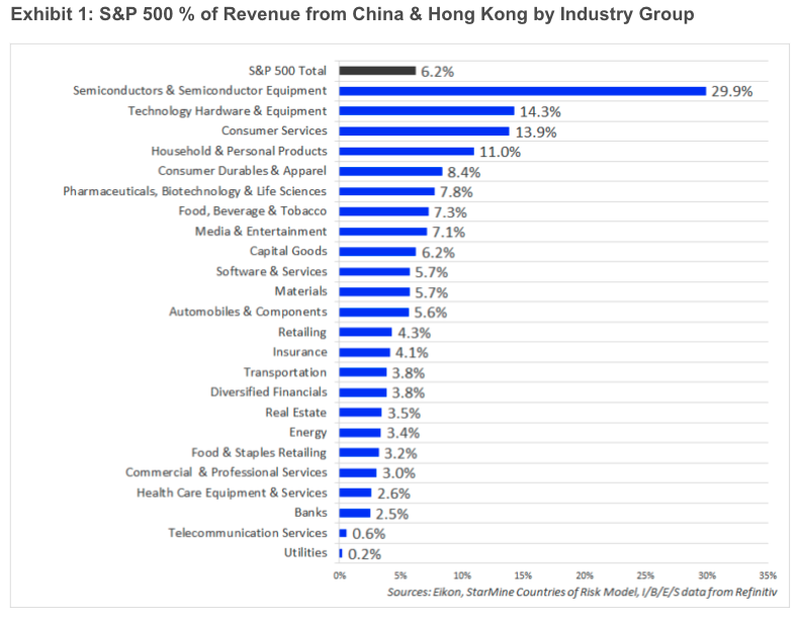 And don't tell US investors that the most exposed industries to a crashing Chinese economy is technology… This won't end well.
Article written by Tyler Durden for Zero Hedge